Men's Rib Cookoff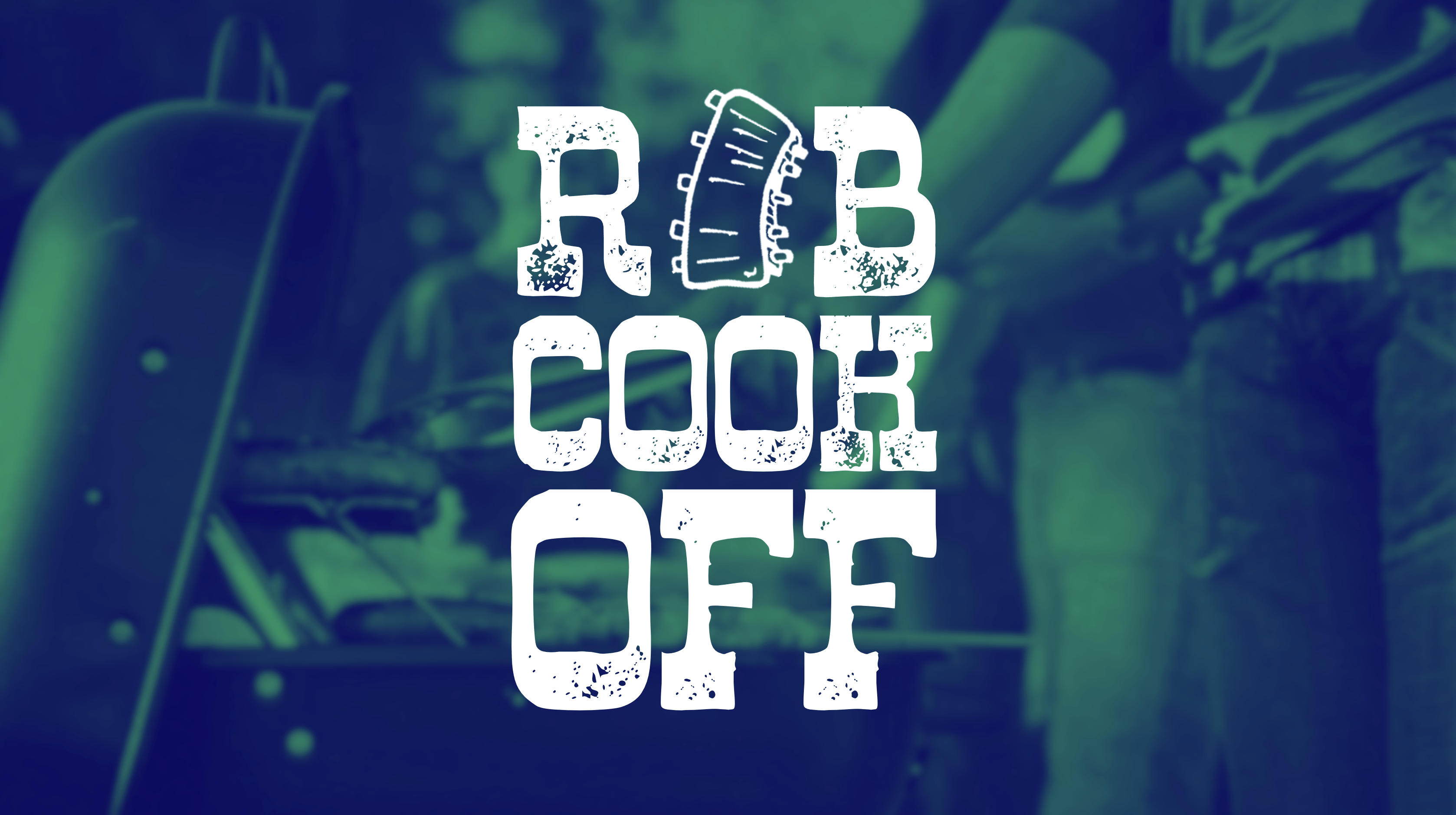 This is a time for men to fellowship, compete and invite their friends who like good BBQ.  Turn in is at 5:45 PM, you can get your ribs at 11:30 AM, and you can start your pits anytime on the 12
th
. You must sign up by September 9
th
 to compete.  Entry fee is $25. If you can't cook (or are intimidated by the competition) feel free to come hang out. It will be a great time with the guys and is guaranteed to smell amazing.  As always, bring your friends! See Nate Whitman for any questions.
BBQ Dinner to follow: 
Please come to root for your favorite competitor or just have good food.  All food provided but please register so that we know that you're coming.  We want to plan on enough ribs and sides for you. Dinner and fellowship will be 6:00PM to 8:00PM at the Lodge. Please remember that we're having a Men's event beforehand.  We ask that families and significant others not show up before 5:45 PM. This year's rules can be found
here
.