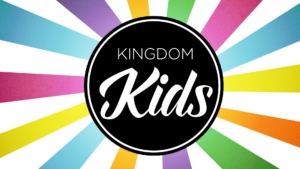 The Kingdom Kids ministry at GCF is the premier ministry of the church. Leaders from nations around the world have come to study this model, so they can implement it in their network of churches back in their countries. The Westminster Catechism states, "The chief aim of man is to glorify God, and enjoy him forever."
We couldn't agree more, and these two truths are foundational to the children's ministry. We seek to develop the spiritual senses of our children so that they can enjoy the depth and quality of relationship with God that Jesus went to the cross to obtain for us. Out of this intimate relationship with the Lord, we seek to develop both godly character and spiritual giftings, which bring glory to God. We serve a generational God – "I am the God of Abraham, Isaac, and Jacob" – and so we are a generational church. We believe that "…out of the mouths of infants and babes you have ordained praise…" Our children are our future, and that is why we place a priority on their generation.
Scroll down to our media section below to view some videos of past events!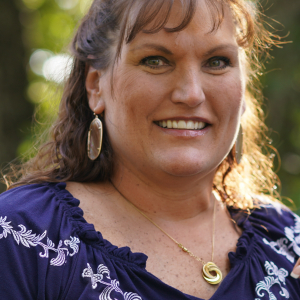 Christina Daigrepont
KINGDOM KIDS LEADER
Christina currently serves as our Kingdom Kids ministry. She enjoys teaching children about glorifying God in their lives.
Christina graduated from the University of North Texas Health Science Center and began her surgical practice. Christina and her blended family joined Grace in 2016. She has served in various activities within the church.
Outside of church, she can be found working out, enjoying spending time with her children, as well as working on her ranch.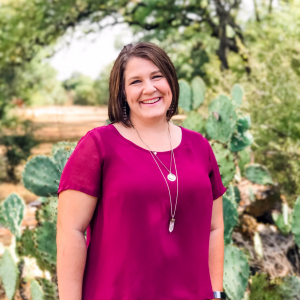 Melissa
NURSERY DIRECTOR
Melissa came to Texas from Utah in 2012 with her husband Nate and children, Emma, Chloe and added Caleb while living here.  She left her job as an elementary school teacher of 8 years to follow her husband for his job and transition to her dream of being a stay at home mom.  Melissa has served as a Sunday school teacher, MOP's childcare worker, and leader of a MOP's craft team.  She also served on the worship team at her church in Utah and loves teaching children through music and songs.  Melissa taught for 2 years at Hays Hills Christian Learning Center (CLC), as a preschool teacher and has volunteered in nurseries since she was a teen.  Melissa loves engaging the children and using learning techniques to teach them about God's word in ways that children understand and process information.
Melissa loves spending time with her family, helping her kids with school, preparing lessons for nursery, cooking for her family, and caring for her home.  Somehow, she also finds time for her other passions of baking treats, reading, and home improvement projects. 
Media
Check out the highlights from our most recent "Impact" GMI summer camp.