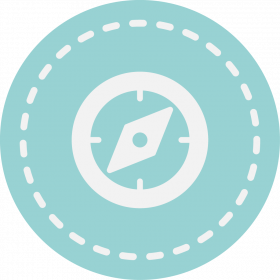 What Is It?
GCF Hays offers the GMI Discipleship Series. This series is available to all members of GCF Hays, and covers the foundational Christian principles that are essential to each Christian's walk. Professionally produced, the GMI Discipleship Series was developed by the GMI Pastors and leadership, and remains the standard throughout the GMI church network for training, mentoring, and spiritual development. Lesson topics include subjects such as Prophetic Vision, What Are We Here For, Lifestyle Evangelism, Knowing The Father, Living A Legacy, and many more.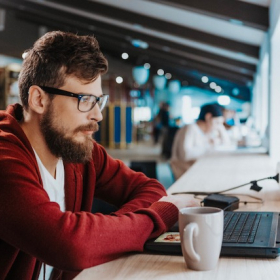 How Does It Work?
The GMI Discipleship Series is offered online as two courses (Series I and Series II) with 12 lessons each (for a total of 24 lessons). The GMI Discipleship Series website allows Students to access the entire series online, by progressively watching each lesson by video (or listening to the audio) and filling out response questions to go over with their assigned Mentor afterwards in a personal meeting. The series is completely self-paced, as you work with your assigned Mentor as you continue to grow and learn!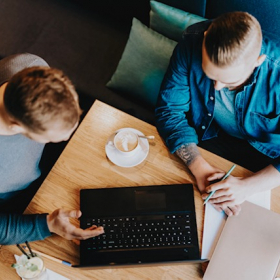 How Do I Get Started?
To request a Mentor and access to the GMI Discipleship Series, please fill out the simple form below. We will respond to your inquiry as soon as possible with further instructions.